Evolution remains a theory when it comes to science, but it has been a constant thing in fashion. Each year, styles evolve into different trends, and it has not been that long since body shapers come into the picture.
Before, women relied on undergarments only for special occasions where they needed to make an excellent impression. Today, these body shapers belong to casual wear. But since fashion evolves, you should note what is trending for these pieces of wear this year so you can still keep up.
A waist slimmer
Since jeans and belts are in the 2021 Fashion trends, most women are conscious of their waistlines. The said items are suitable for emphasizing the figure, particularly on the waist area. Hence, this year, a body shaper that responds to this concern would be on the list of body shaper trends.
This body shaper from Durafits makes sure to solve your waistline problem as it has three layers in the abdomen area. It guarantees the slimming ability of the garments, allowing you to look nice in a tight pair of skinny jeans.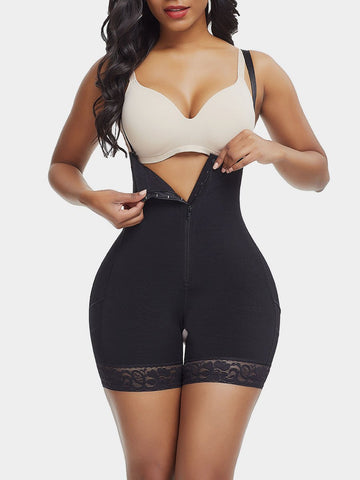 A full-body glam
 Another Fashion trend this 2021 is the one that empowers women. Gender equality is one of the most talked-about issues this year; thus, most women express their support in their ways, even in fashion.
In line with this, this full body shaper, with feminine designs such as flowery patterns and elegant laces, is in for 2021 fashionable undergarments.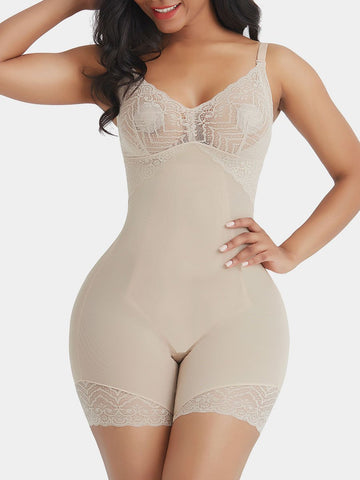 An everyday garment
As mentioned earlier, body shapers are no longer a wardrobe for special occasions; women now use them for everyday use. Hence, shapewear manufacturers, such as Durafits, made sure that these undergarments were comfortable to use.
These body shapers boast soft materials without any lining, allowing you to move freely and choose thin-fabric clothing without any hassle.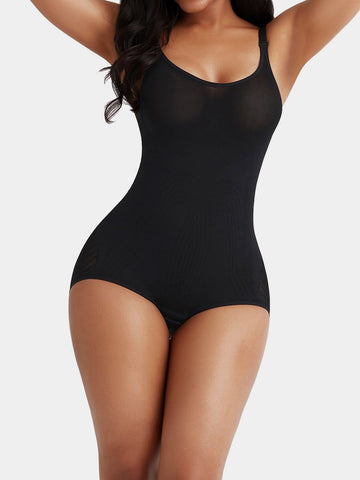 Pretty Savage
Women supported the Gender equality protest this year; they also empowered women of any size. It is common knowledge that one of the things women are insecure about is their bodies.
It is indeed a blessing for them to have these plus-size body shapers that boost their confidence and make them feel good about their figure. These garments are perfect for their formal attire because of their ability to compress the belly poach without compromising comfort.
Moreover, their soft materials are friendly for the skin, making it easy for a person to wear them for an extended period.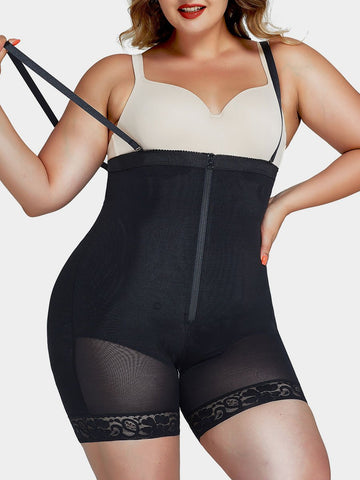 Removable Straps Shaping Shorts Plus Size
A nice lift
Body shapers aim to help women get that hourglass figure. To achieve this successfully, they do not only focus on waist slimming but also on butt-lifting.
An excellent lift of the butt plays a vital role in shaping out the ideal figure of every woman. In line with this, bodysuit shapers now feature removable pads to enhance the shape of the butt so it can look more prominent and firmer.
Fashion keeps on evolving, so women need to keep up, especially now that people around the globe strive to show the world their relevance. This trend of body shapers for 2021 ensures that women will get rid of their insecurities and be dignified.