We have all seen lace-trimmed camisoles layered beneath boardroom blazers, similar to the exposed bras and plunging necklaces we have seen at our last pool party escapade! Just as lingerie has already taken its place on the main table, the all-new innerwear staple is here too!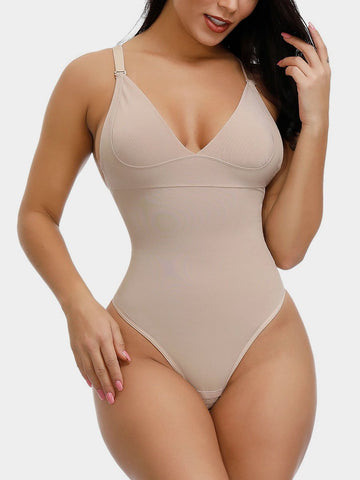 Shapewear bodysuits may perhaps be among the best-kept secrets of many actors, models, and even celebrities. Either on your Tuesday evening date or your Sunday night shots with the girls, shapewear is the front-row ticket to a cosmic psyche!
You may be brimming with anticipation as you plan out how you will covertly flaunt your newfound curves! But it's not always so easy to hone in on the shapewear piece that is best for you.
So we have found the best shapewear piece worth buying, according to customer reviews. Who better to ask about the best buy than those who have already been able to make their frenemies green with envy, or those who made their special someone blush bright pink?
We present the Firm Tummy Compression Bodysuit Shaper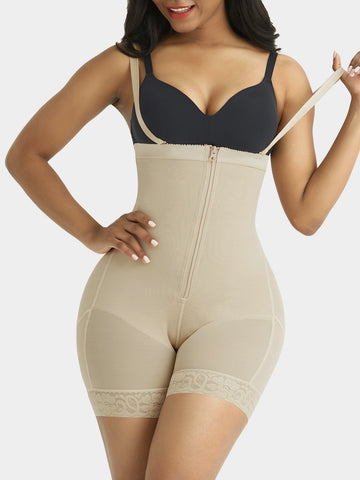 This seems to be able to put the shimmy back in your step, doesn't it? Overdosing on spandex just doesn't do the trick anymore! The sad truth is that it's so out of the 'now' that you can pretty much bid goodbye to any chance of putting that alluring wiggle back into your gait!
Try slipping this on, so you can put that flair back in every stride! The dainty old days where good looks and comfort stray away from each other are long gone. This sculpted shapewear has been crafted with firm compression fabric to facilitate a comfortable experience.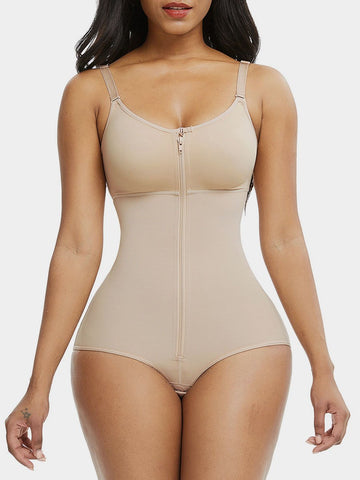 Postpartum Recovery Body Shaper Tummy Control
The body shaper has been designed to incorporate three layers of abdominal compression. All this is done while integrating a user-friendly design perfectly crafted for your daily needs.
Perhaps the best of which is the sculpt & lift that gives you behind a sexy curvy look making it one of the best shapewear for tummy and waist! This topsy-curvey look has been perfectly designed to flaunt your best features and is perhaps every lady's dream.
Also, you no longer have to worry as you jump, trance, run, spin, or twirl around throughout the day as this compression fabric will stay firmly in its place. Quite a relief to those of us who are a little over the top at times, isn't it?
This has been made possible due to the addition of two plastic bones carefully placed within the intricate design to prevent slipping. This product also gives you a lace and epoxy finish at the bottom to help show off your legs.
Although you can glide on with grace knowing that it's only what's inside that counts it is also good to remember that what's underneath does go a long way too!