Who would not want something that promises comfort? With all the stressful things that happen to a woman's life, you can take it as a beautiful gift to receive something as helpful and comfortable as butt-lift panties and comfort shaper shorts.
But you do not have to wait for someone to gift you such undergarments because you can grab one using your fingertips. With all the incredible body shapers for women, Durafits made it possible for you to get yours quickly.
Goodbye saggy butts
Durafits shapewear not only promises you comfort but it also moves you to bid goodbye to your saggy butts. When your butt is sagging, it is understandable that you choose to wear a skirt than styling yourself with a pair of boyfriend jeans. But that would not be a problem anymore because when you use this smooth control shaping booty sculptor, you can walk your way out with butts that appear more prominent.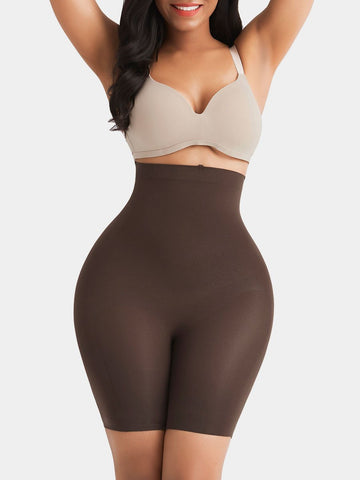 Smooth Control Shaping Booty Sculptor
No more shy moments
What you wear contributes significantly to your disposition, but sometimes it is up to your body how your wardrobe nails your style. Fashion experts say that the indication of a sexy body is with the S shape on your back. This figure clearly highlights the importance of the size of your booties.
Moreover, the apparent size of buttocks emphasizes your waist as well, creating the ideal hourglass figure.
Durafits seamless high-waist panties lessen the hassle of wearing your lower garments, thus, paving the way for no-more shy moments.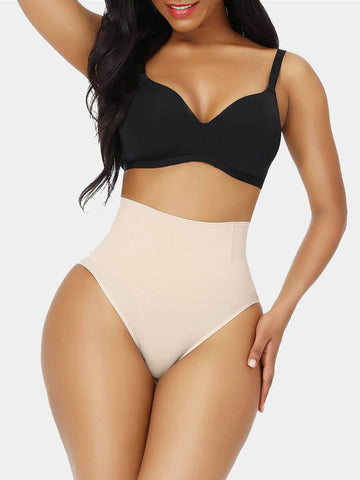 High Waist Tummy Panty Shaper
For carefree disposition
One of the latest trends in fashion is to look more carefree, which means showing up a cowboy disposition where you are always up for anything.
These Durafits shaper shorts complements that kind of attitude that rocks your styles. Aside from their soft and elastic materials, you can also enjoy inclusive sizes for any bottoms you want to wear.
Furthermore, you do not have to worry about the linings because this shaper is seamless, thus giving you a visible line solution.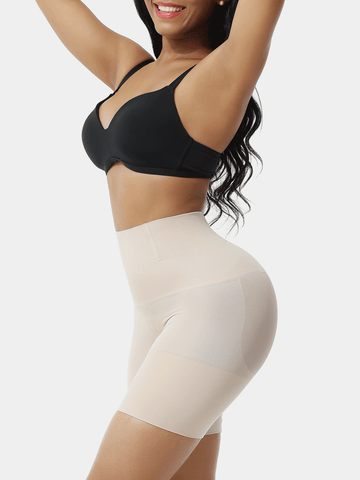 Seamless Above Knee Shaping Shorts
Suitable for almost anything
Durafits shapewear saves you the hassle of thinking and matching your clothes with their undergarments. It can be a piece of investment when you purchase this panty because you can use it daily.
From a simple get-up involving a shirt and a pair of sweatpants, you can enjoy this panty without worrying about some issues and scratches on your skin.
Moreover, it is also effortless to maintain because its fabric is friendly to your skin and easy to clean.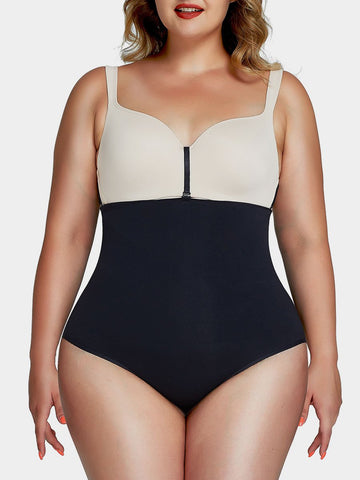 High Rise Brief Panty Flatten Tummy
Effortless glam
Are you too tired that even styling yourself you can no longer do? Durafits got your back! With its bust-enhancing and butt-lifting shorts, you can always upgrade your style with any wardrobe you wear. It can give you an instant body enhancement that does not require too much of your energy.
Durafits shorts and panties are the best companions when you are having a lazy day, and all you want is comfort. So, say goodbye to your saggy butts and shy moments as you turn into a carefree lady who can now rock any style effortlessly.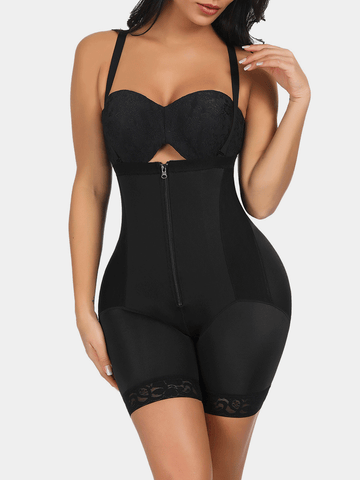 High Waisted Shaping Shorts Butt Lifter