Shapewear is the talk of the hour everywhere. And the question everyone is obsessed with is this -  Does Shapewear really work? Recent results have proven that shapewear indeed works out. The catch is that you have to choose the appropriate fit for you. Which brand I should go for, do you wonder? We have the answer. It is the Durafits shapewear!
Many users have given top reviews and high recommendations on Durafits. WIth tremendous try onresults, Durafits handles a wide range of shapewear for everyone.  Shapewear bodysuits, butt-lifters, shapers...you name it, you have it.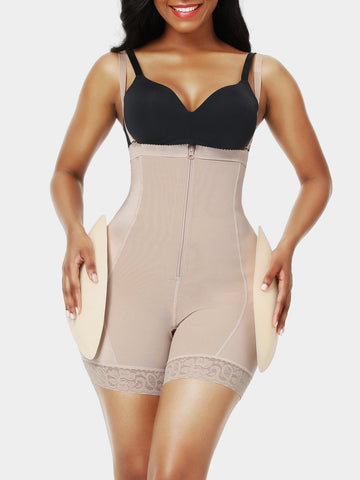 Does Shapewear produce good results?:
First, let's get one thing straight - shapewear is not just for weight loss, but its main function is improvising your body contour and giving you a firm shape. If you are choosing shapewear because you want to lose weight, then you might have to wait for a few months before the result is obvious.
If you are going for shapewear because you need to shape up and flaunt your curves, then your choice is absolutely right. Shapewear has been shown to be reliable to give great results when it comes to sculpting your shape. Durafits helps you by boosting your self-confidence and making you feel pretty. You can wear these shapewear under any type of attire and boast your curves!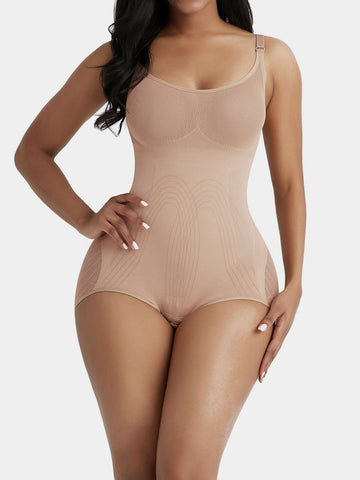 Benefits of  Wearing Durafits Shapewear
Durafits comes with many benefits, and some of them are listed below.
1.
 

Good results:

Durafits shapewear assists you by boosting the effectiveness of your diet and workout. It produces effective and long-lasting results, and when this is combined with your already existing workout plans, then you can achieve your goals very impressively! The design around the abdominal area makes your tummy fla and allows you to wear any dress and appear with smooth curves.
2.
 

Motivate yourself:

How good must it feel, to look at yourself in the mirror and find that you have got an hour-glass shape? Durafits shapers help you to obtain a desirable shape, and thus motivates you to be a better version of yourself. It also prompts you to work out more and attain your goals quicker.
3.
 

Posture change:

Shapewear helps you to correct your stance and regain your posture. It aids you in keeping your back straight and stiff, and to avoid slouching. Maintaining a poor posture leads to many problems like sleep deprivation, back pains, etc… By wearing a Durafits waist trainer, you can correct your posture and as well as get some relief from the soreness and pain.
4.
 

Improve self-confidence:

It is very much important that we have confidence in ourselves. Many of us gain this confidence when we feel that our body is fit and shapely. Bodysuits and shapers help you in sculpting your physique in whatever way you want. So, choose your shapewear and show off in style.
5.
 

Faster Recovery:

Many people feel that after they go through surgery, their muscles are loose and unfit. Another benefit of shapewear is that it helps you to contract and compress muscles, thus giving you a flat and firm look.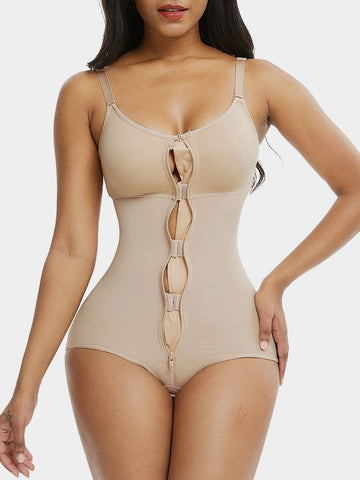 Postpartum Recovery Body Shaper Tummy Control
The above mentioned are only some of the advantages of wearing best shapewear  for women It is indeed true - Shapewear does really work out. Go grab your right Durafits shaper now, and feel good!