Now you can say that you are lucky, why? Because we are offering great deals this coming Durafits Black Friday, 2021! We have discounts from almost all of our body shapers, saving lots of your money from your initial budget. So now you will see where we are coming from.
If you are a lover of shapewear, you should never miss this big sale once a year. It is your time to renew and even add more shapewear into your body shaping garment collection. Maybe you'll love these sets of body shapers we have!
POSTPARTUM RECOVERY BODY SHAPER TUMMY
You are suffering because of how your body looks now after giving birth? Do you want to wear your fitting dress already? Don't hesitate because you can be proud of your body figure again with the assistance of this postpartum recovery body shaper! It features an inner hook and zipper for better tummy control, enabling your waist to be shaped into an hourglass figure. In addition, it has an adjustable strap and three hook open-crotch. Never miss your old body again!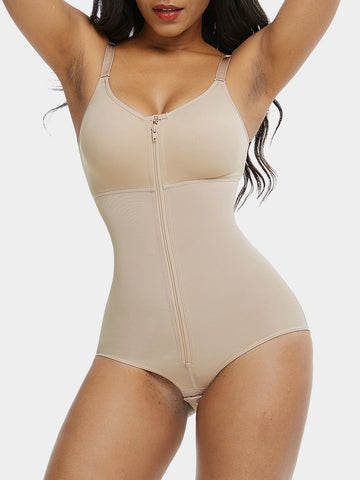 Postpartum Recovery Body Shaper Tummy Control
OPEN CROTCH LACE FULL BODY SHAPEWEAR
This open crotch lace full body shapewear is one of many shapewear you can look forward to this coming Black Friday Sales in Durafits. It comes with an adorable floral lace design on the breast and legs, making you more feminine and mature! Not to mention its ability to create a fine body line that you'll love to match with your dress.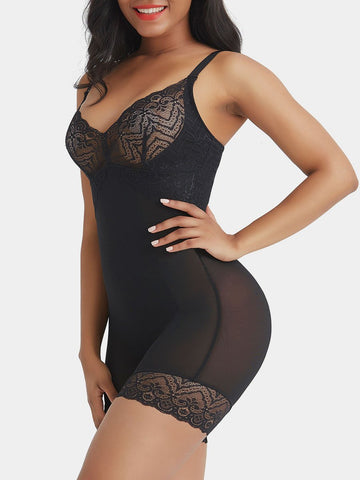 Open Crotch Lace Full Body Shapewear
ZIP UP SMOOTH FIRM CONTROL FULL BODY SHAPER
Complete your shapewear bucket list this coming Black Friday Sales 2021! You'll be seeing tons of shapewear at discounted prices that can make all your worth money spending with. Looking for a body shaper that can wrap around your waist and body tightly while giving your breast an adorable lift? Why don't you go with this zip up smooth firm control full body shaper, it has an open bust design that supports your bust and elastic mesh at the bottom for a nice curving butt. A fair share of trade, right?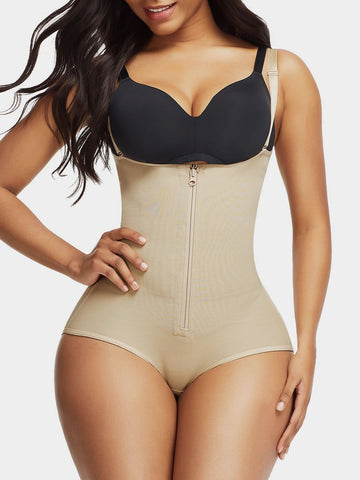 Zip Up Smooth Firm Control Full Body Shaper
TUMMY CONTROL BODY SHAPER OPEN BUST
Now is the time to own this tummy control body shapewear open bust with hip enhancer as the Black Friday Sales are already here. It is a great investment for yourself as it makes your slim body look slimmer! This shapewear covers all your body curves, denying any unnecessary fats while wearing your dress. You can wear under your skirt, bodycon and maxi dresses.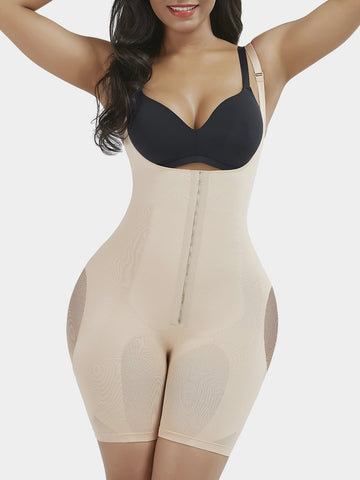 Tummy Control Body Shapewear Open Bust Sale
Plunge Neck Backless Bodysuit Shapewear
Experience a new feeling of comfort in a body shaper with this all day invisible shaping bodysuit. The fabric is light and soft, enough and perfect to be consider as a second skin. Since it is seamless, no curves or underwires will show up with your tight fitting dresses. You will be proud to present yourself to everyone as your body shows an even silhouette.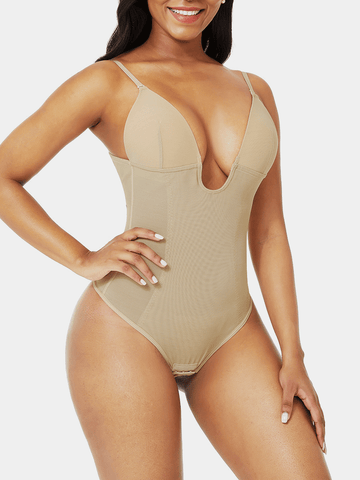 Plunge Neck Backless Bodysuit Shapewear
Never miss this once-in-a-year promo sales in shapewear! Here in Durafits, we will make your money worth spending by providing you with high-quality and comforting body shapers. You will never be the same again. That's what we will guarantee.