Have you delivered a baby? Congratulations on giving birth to a newborn baby. Your baby has bought a lot of happiness in your life but still, you are unhappy somewhere and the reason for your unhappiness is your body posture after delivery. Isn't it? Do not take stress about your postpartum body shape because we have s solution to your problem. Look your best even after delivering a baby with body shapewear. Yes, it can be your survivor to hide your postpartum body shape and make you look appears slimmer.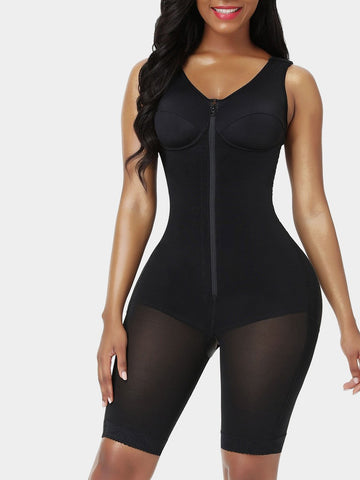 Escalate U Back Support Full Body Shapewear
Durafits.com has launched its exclusive postpartum body shapewear collection for women who have given birth to a baby. Trust us this body shapewear can help you to retrain your muscles, support your back, and slimmer body shape. They can also help you in reducing your swelling that was occurred during delivering a baby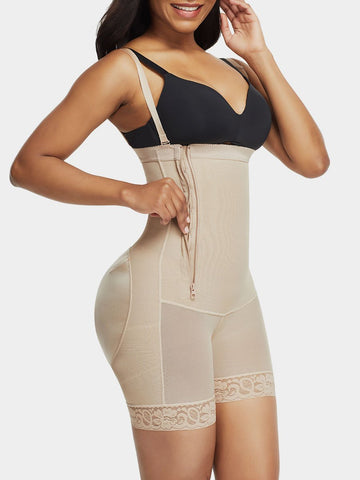 Open Bust Body Shaper With Side Zip
At Durafits, you will find the
best
shapewear
bodysuits
 for a postpartum body shape that is manufactured with a high-quality fabric and raw material. The material is used to give the best benefits to the mother i.e. includes compressing pressure to support back and compressing blood vessels. Ever thought of wearing that classy bandage and Bodycon dresses after delivering a child? Durafits can make it happen for you. You can easily wear your dresses after pregnancy under the body shapewear and grab a tag of gorgeous mom.
Compression Garment Post Surgery Shapewear
Choose or select the best body shapewear that can fit perfectly on your body. You can also choose the best plus size shapewear from our wide range of shapewear. Always try to choose the shapewear that has compression levels so that you can control or adjust the level according to your comfort level and body shape. It will help your body to get in shape and improve your body posture.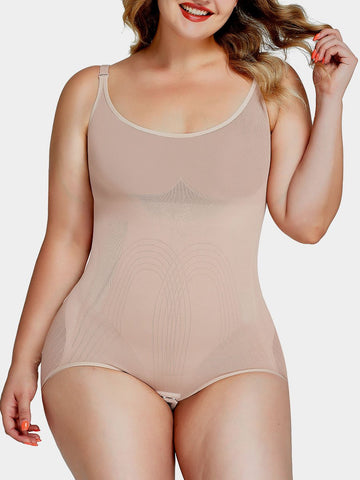 Plus Size Lycra® Shaping Bodysuit
Transform your postpartum body with confidence and built your self-confidence by enjoying your bulky body after pregnancy with enthusiasm because you have durafits to control your body and get back into shape with a simple and easy solution i.e. body shapewear. It is an effective, easy, and comfortable solution to build confidence again after giving birth to a child. Be confident and get ready to spread your charisma once again with your toned and fit body posture.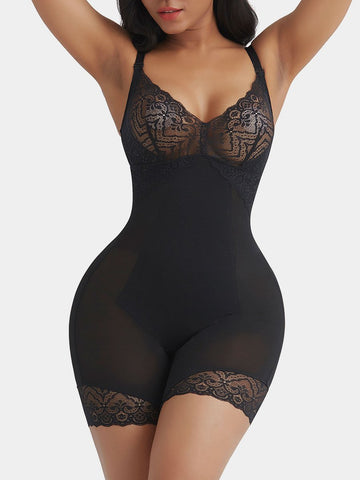 Open Crotch Lace Full Body Shapewear
Visit durafits and explore the products. Buy best shapewear, get back into shape, and flaunt your slimmer body.