Muffin Top is considered that extra fleshy bit on your midsection, which usually pops out every time you decide to wear a fabulous pair of tight-fitting bottoms. For ladies, this is a very relevant problem. Even if someone has an excellent shape and figure, there is always a chance that one might develop a muffin top despite having a great overall shape. At other times, it can also happen that your muffin top does not seem to go away no matter how hard you work out and train that ab. But the good news here is that we are here to provide you with precisely the solution to this very problem.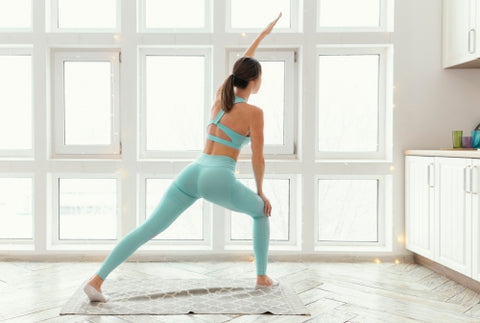 You are in luck because we will give you the best possible solution and just what you need. Full body shapewear for women is the easiest and the best solution to hide your muffin top and get rid of it. Instead of going through rows of keys where you are suggested not to wear this, not wear that - you can shoo away this problem in one go if you get yourself a good fit from Durafits.
 Body shaper can be of many different types. Let us get on and see what Durafits have in Durafits collection will make you look like you have the perfect body, which is almost every woman's dream.
Shapewear:
One of the best-selling items of Durafits collection of fantastic shapewears. By wearing Durafits shapewear, you are not just going to look fit and sexy from the outside, but you will also feel the same from the inside. The shapewears are available in many different colors, styles, and choices and will make you feel and look one hundred percent confident.
Shaper Panty:
Introducing you with the best tummy tucking technology, that is Durafit's amazing shaper panties. This amazing collection of Durafit's shaper panties are ultra-soft and gives you the perfect hourglass figure. Just put them on, and you are done. Wear anything you like. You are ultimately going to look perfect.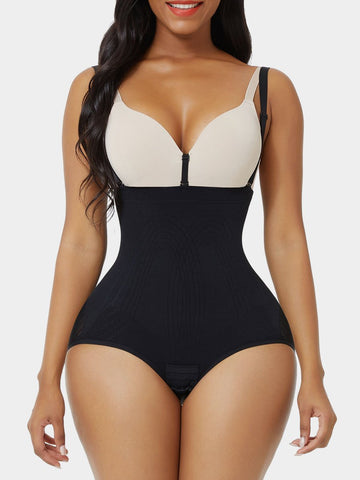 Bodysuit:
If what you are looking for is something that is going to be extremely comfortable, then your search is probably over.  At the same time, if you want it to fit those curves perfectly that you have, without showing any bit of that extra fat, then you must check out Durafit's finest collection of bodysuits. They are elegant; they are luxurious, they are made of fine silk-like fabric, and they are the best fit for you.
Conclusion
With all the other problems that go on in a woman's everyday life, the last thing that people should have to worry about is their appearance and their muffin top just because they have stopped working out for a bit now or have decided to take a break for themselves. There is a reason that shapewear has become so popular among ladies in recent times. With such an amazing collection of choices at hand, do not wait any further to get that perfect item for yourself!