Losing weight, getting in shape, feeling healthy inside out is something each woman out there would love to have for her.  What most women prefer to do is to chalk out diet and workout schedules. Many a times, these schedules are extremely complex and unrealistic. The result is nothing, but falling flat on one's face.
Are you aware that it is now possible for you to reverse your failure and instead kiss success? A simple way out is to choose a body shapewear that makes you feel comfortable in your skin. Let us say it is time to draft a body-shaping schedule.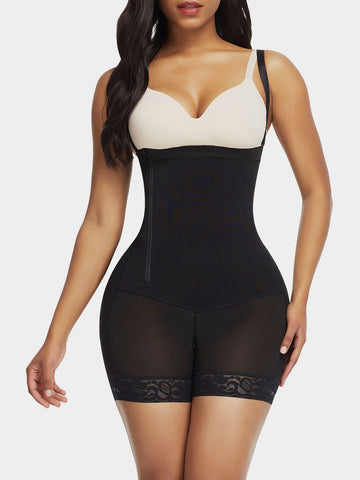 Primarily, your schedule needs to talk about the fit of the shapewear that you are interested in buying. Please note that a shapewear that is too tight or extremely lose is nothing more than wastage of money, time and efforts. Your aim should be to invest in a full body shaper that perfectly matches your size. It would be ideal for you to measure your high waist, low waist and hips before zeroing down on a shapewear in particular.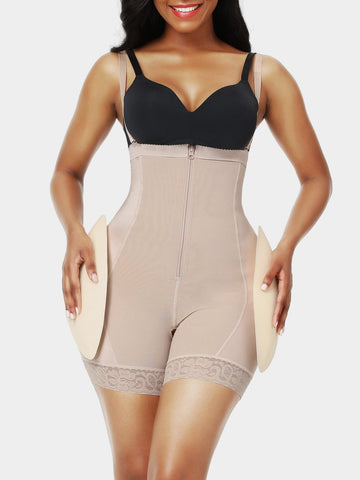 Next, your body-shaping schedule would want to signal about your budget. The market has voluminous number of options right from a piece that is competitively priced to something that is very high-end and expensive. You need to find a spot on match between the features of the shapewear that you would like to buy and the amount of money, you are willing to spend on that piece.
Heard about Durafits Black Friday sale as yet? You can now buy some of the most sought after pieces from Durafits that are otherwise costly at discounted rates by taking advantage of this sale.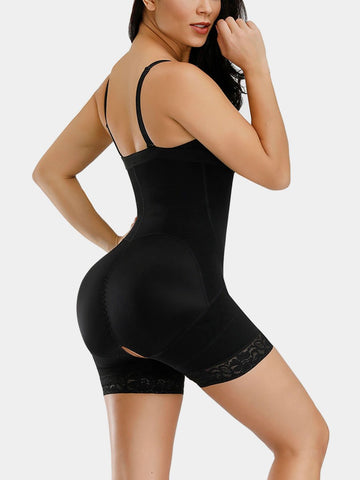 Comfort is a pivotal element when it comes to buying a full body shaper. Even though it is important for you to choose a shapewear that makes you feel good about your body and looks pleasant to the eyes, if that piece does not make you feel comfortable, then there is no point buying it. Hence, the next time when you are out there selecting a full body shaper, ask yourself this one question – Does this shapewear make me feel comfortable?
There is a piece of good news for all you plus sized women as well. Since it has become a cakewalk to find a plus size body shaper, you can get onto making your body-shaping schedule as well.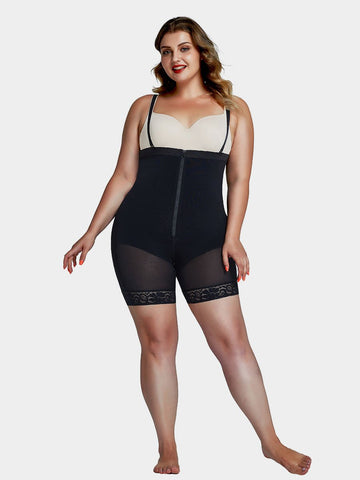 Hurry up and get scheduling.