Shopping is one of the most therapeutic things women and men do to relieve stress and feel good. However, buying non-essential items can make you feel guilty afterward, especially if you don't have the budget for it.
Why don't you plan your retail therapy and save up for the body shapewear sales events that you should not miss out on for the upcoming weeks!  Not only are buying an item essential for your body but doing so is guilt-free because you're truly investing in yourself and your self-esteem. Ensure that you're well-informed with Durafits' black friday sales event by planning and having an idea of our sales events: 
1. High Rise Tummy Flattening Panties
Get a couple of these high-rise tummy flattening panties that will make wearing your outfits every day exciting and confidence-boosting because of the shapewear panty's stomach control features.
It can hook to your bra so that you won't have a difficult time moving around since your shaping panties and bra are connected to prevent underwear mishaps.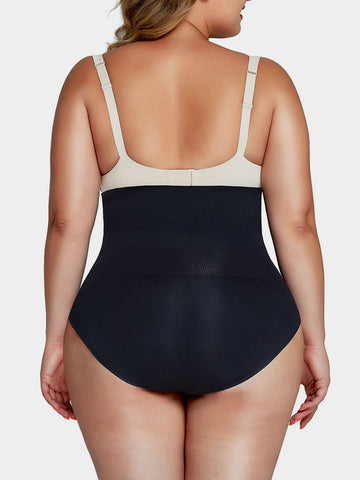 High Rise Brief Panty Flatten Tummy
2. Open Crotch Full Body Lace Shapewear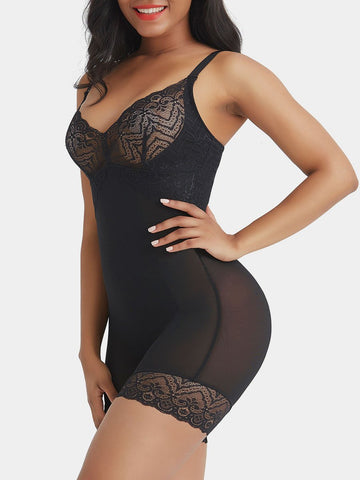 Open Crotch Lace Full Body Shapewear
Feel sexy with a full-body lace body shaper that you can wear with any mini dress. You don't have to wear a bra anymore because this body shaper comes with a non-irritating lace bra. You can put on a nipple tape underneath.
It's a timely bodysuit shaper to get because of its integrated design to allow you to have the benefits of body line-smoothing, waist slimming, and butt sculpting. 
3. Tummy Control Shaper Shorts
Enhance your curves and achieve an hourglass figure with tummy control shaper shorts that will give your waist definition, support your back, and make your butt look rounder
It has adjustable and removable straps to wear with different clothing. In addition, it has covered zippers which make it look neat. The fabric is also a combination of mesh, nylon, and spandex, making it skin-friendly and easy to wear.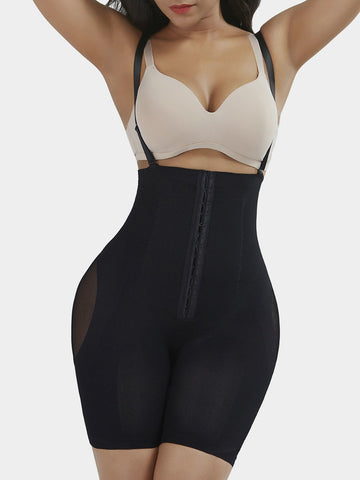 Tummy Control Butt Lifter Shaper Shorts
4. Postpartum Recovery Tummy Control Shaper
If you've just given birth, getting back in shape is probably a concern of yours, but you can't help but put it below your priority list, especially with your new baby to take care of.
Give your body a break and make things easier for you by getting a postpartum recovery tummy control shaper.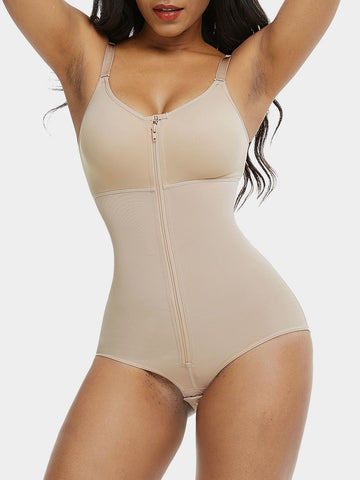 Postpartum Recovery Body Shaper Tummy Control
5. Plus Size Lace Full Body Shaper
Feel confident and sexy with Durafit's plus size body shaper that's unlike another lace shaper. Comfortable wear, non-irritating, and slimming are some advantages of this shapewear.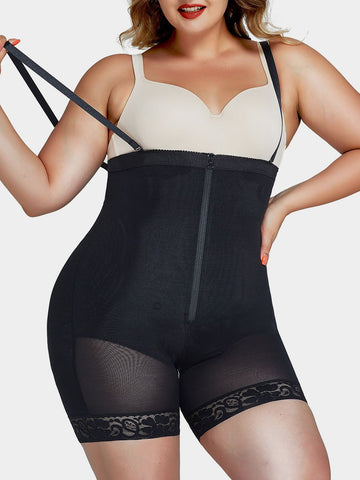 Removable Straps Shaping Shorts Plus Size
These body shapers, whether on sale or not, are worth buying. What more if you can get them at a crazy discounted price? Don't miss out on these fantastic sale events by putting Durafits on your bookmarked list, jotting down the sale events on your planner, and marking your calendars! Your body will love you for your purchase!