Shaper Shorts and Plus Size Shapewear Bodysuit Options That Slim You Instantly
Nowadays, time becomes more and more important that people would do everything to either buy time or save it. For example, you know full well that slimming your body takes time and needs to undergo a process. Still, most women would go through the extra length to speed it up.
The good thing is fashion companies adapt their ways and address the need of their market. Hence, shapewear giants like DuraFits provide a wide range of shaper shorts and other pieces to slim you down instantly.
Booty Sculptor
This smooth control shaping booty sculptor may look straightforward when it comes to its design, but it can do wonders for your figure. It can give an instant slim look because of its excellent stretch and compression.
You do not have to worry about your rolls and belly poach exposure because it effectively hides them to nail your outfit, especially the tight-fitting ones.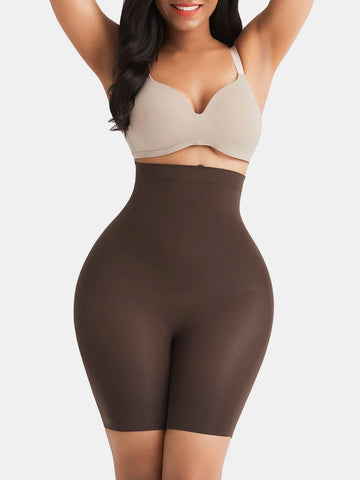 Never Fall Short
Just because a fashion item or an undergarment is tiny does not mean it can no longer do something on your figure significantly. One good example is the above-the-knee shaper shorts from DuraFits. It gives an instant boost to your figure as it shapes out your body the way you want.
Meanwhile, you have to give all the credits to the seamless feature for the invisible lining on your main dress.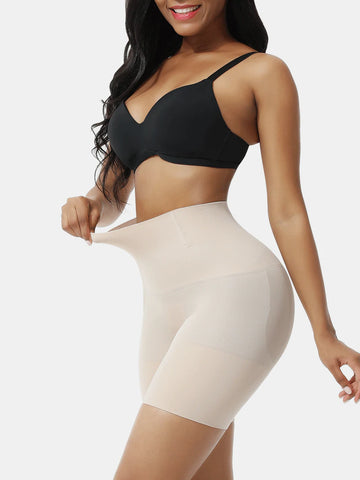 The Frontal Convenience
One of the outstanding shaping shorts from DuraFits is this one that allows you to prioritize your convenience with its frontal hooks. These hooks assure you of their firm compression without putting your skin or internal parts in danger.
It also features the high-rise quality, so you can avoid getting a muffin top that will not look good on any outfit. The lace design on the lower edge gives you a feminine sense so that you can pair it with your favorite dress and skirts.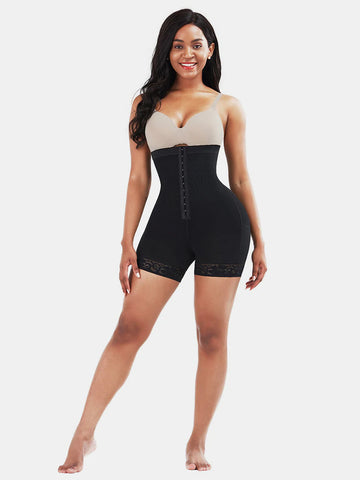 Figure Upgrade
You are maybe one of those women who believe in the notion that a good figure is always the slim one. This reason is the one women usually rely on to purchase a shapewear bodysuit.
The truth is, a good figure is not always skinny. It involves an ideal body balance as you expose or highlight your main asset.
The shapewear bodysuit can help you achieve your ideal figure by highlighting your best part.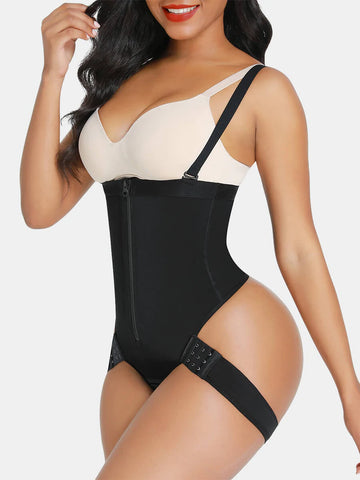 Butt Enhancing Tummy Control Body Shaper
Hide Your Rolls
One of the effective ways to make you look slim instantly is to wear a shapewear piece that hides your unwanted rolls and body fats. This DuraFits firm tummy compression bodysuit shaper is good in providing excellent tummy compression.
As you wear this shapewear, it guarantees you that your insecurities will lessen or not be called to mind anymore.
Wearing these shapewear pieces can save you a lot of time achieving your slim look. But always remember that you cannot replace the natural way of slimming down your body. These pieces can offer great help, but you still need to exercise and eat a balanced diet for your health and well-being.