To aim for a slimmer body is one thing; to achieve a slimmer body comfortably is quite another. You may have heard many times before the unsolicited advice which says you have to endure to make your body fit.
While that advice still proves helpful today, there are lines of shapewear that give you a comfortable slimming experience. For instance, Durafits made sure that they offer the best shapewear that serves as your perfect companion in your body-slimming journey.
A visible-lining solution
You do not have to worry about your thin-clothed blouse or your sensitive jeggings because these body shapers solve it for you. With the seamless feature, you can now choose any tops that make you feel good.
As you know, the linings of the undergarments mostly downgrade the overall fashion. Hence this all-invisible body shaper is a good score for fashion-lovers as it allows you to look fabulous even in a tight dress.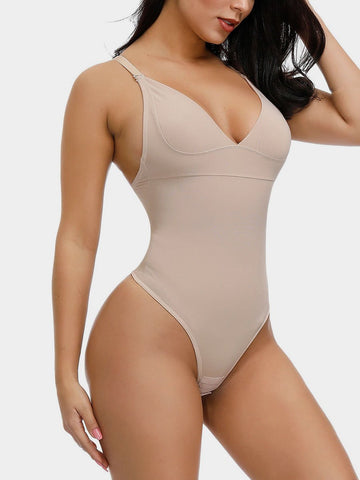 All Day Invisible Bodysuit Shaper
With a body-friendly compression
Other people push themselves hard to achieve their body goals. However, it often took a tremendous toll on them, especially on their health. The good news is, you do not have to go that far to get the body figure that you wanted for a long time.
This Durafits shaping bodysuit serves a smooth compression on your waist and tummy. It is ideal for women who have just undergone surgery because it protects your wounded part and never compromises your glamour.
Moreover, this piece can be the everyday wardrobe you can use as a girdle or a slimming tool.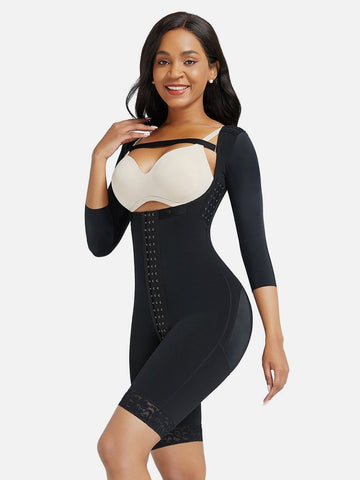 Compression Garment Post Surgery Shapewear
The U-back support
It's common knowledge in the wardrobe industry that the indication of sexy is the one that has an ideal body with U-back. To achieve this U-back elegance, you must have a pair of butt of significant sizes. However, not all people have large butts, and that's when the Durafits shapewear comes into the picture.
There are many lines of shapewear from Durafits that offer an excellent lift for your butt. This butt-lifter shapewear paves the way for a more sensual curve with cotton lining for additional comfort.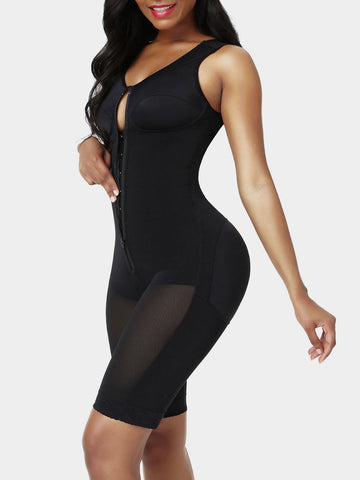 Escalate U Back Support Full Body Shapewear
As a main outfit
According to one shapewear guide, you can also wear these pieces of shapewear as your outer clothes. Although they are perfect for different outfits such as dresses, skirts, and skinny jeans, you can use this shapewear as your main attire and still look glamorous.
The plunge neckline feature allows you to look fabulous in a sexy dress. With its adjustable and removable straps, you can go for a backless attire without having to worry about your belly poach.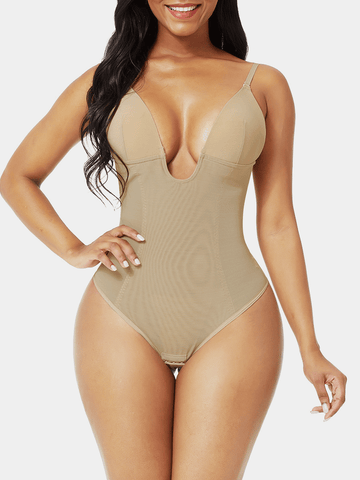 Plunge Neck Backless Bodysuit Shapewear
A breathable slimmer
The good thing about Durafits shapewear is that it helps you achieve a slimmer body without compromising your comfort. Like this Durafits black shapewear, it boasts adjustable three hooks so that you can wear it your preferred way. Meanwhile, its 360-degree compression guarantees you an instant body slim.
There is always a fine line between achieving your slim body dream and doing it the comfortable way. Finding the best body shapewear is always the key to scoring the latter, these Durafits lines of shapewear prove to you that you can do it without a hassle.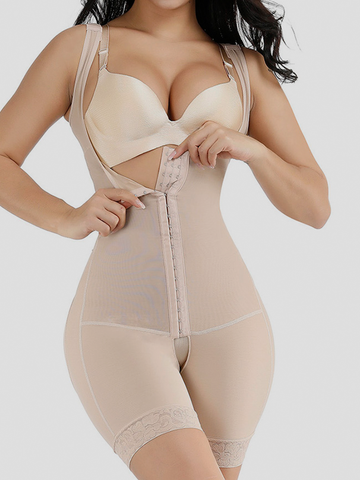 Flatten Tummy Body Shapewear with 3 Hooks